Manfrotto 3D Junior Camera Head
At first, I didn't understand why I had to buy a head and tripod's legs separately. I didn't see any problem with buying tripod's legs with a head. Why manufacture the products separately? But, as years went by, not only did I realize why, but I also truly believe in this work method. Since this is the right thing to do
Each head and each tripod's legs have different abilities in equipment weight carriage and other action flexibility abilities. Some people need and love working with a Ball Head; others work with tripod's head designated to telescopic lenses that weight many kilograms; and there are photographers who need a head with accuracy ability such as landscape photographers. In addition to this, each head is capable of carrying different weights of equipment. If you are not working with heavy weight bodies and lenses, a tripod's head that is capable of carrying 3KG is enough for you, undoubtedly. But if you are working with heavy weight professional camera and lenses, you need a tripod's head that can carry 5KG weight and more. The same goes for tripod's legs; some are heavy, some are light, less or more stable, and with movement flexibility. Just like the tripod that I work with. It is fairly light but stable, which is important when shooting in strong winds and water streaming conditions.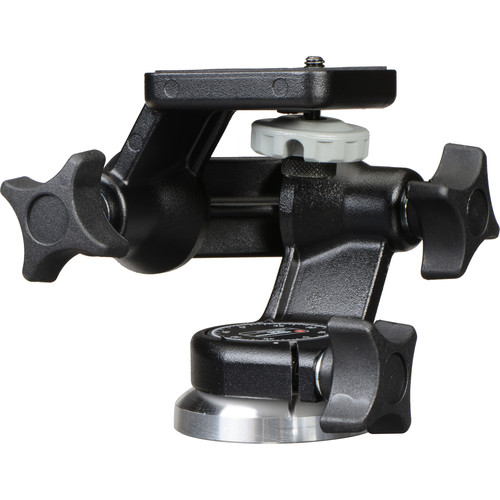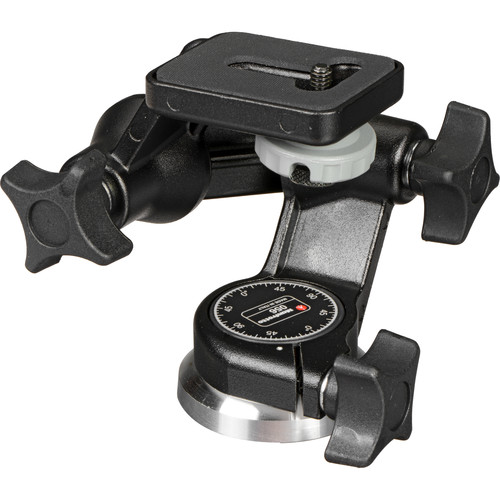 At the beginning, I worked with a crop-sensor body and light-weight lenses and thus didn't need a tripod's head that can carry much weight. In addition, it was important for me to use a head with which I can reach accuracy in straightening horizon, in vertical or horizontal shooting, and that type of tripod's head was suitable for me at the time. Moreover, it was cheap and I was only beginning…
An additional advantage to this head is its short handles. This is important for stills shooting since long handles interrupt the approach to the body and looking through the viewfinder. More than once or twice I see my landscape seminar's students fight the heads' handles which are too long, only to be able to reach the body's viewfinder.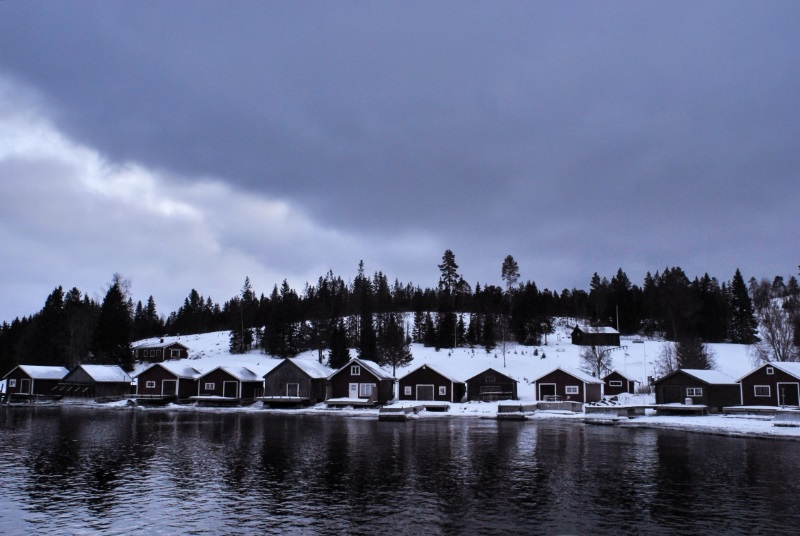 However simple it may sound, I believe that easy-to-use, stability, and accuracy ability, especially with a crop-body, make the tripod's head extremely efficient for both studio and landscape photography.
Just like every three-joint body, once all screws are loosened, one can easily and quickly adjust the camera's body toward the moving objects. Note that a Ball-Head is always more ideal in adjusting toward the shooting direction, and with no doubt, enables a much more rapid action.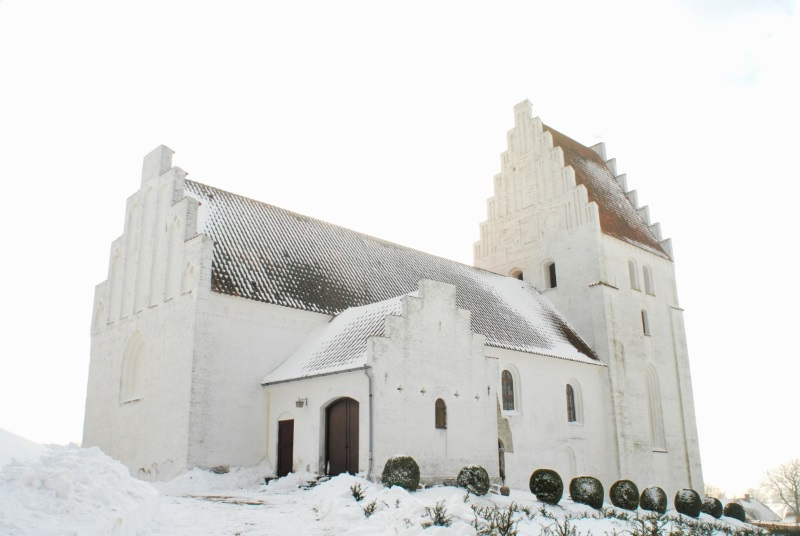 To sum it up – advantages: long life, weight-carriage of up to 2.5KG stability, short handles.
Disadvantages: weight, no head balance (though these days, most of them do have it).
Eventually, beginning photographers or those working with light-weight landscape and studio lenses, can surely benefit from this head, particularly at this price.