Zeiss Apo Sonnar 135mm f/2
Telephoto lens, which is designated for portrait and landscape photography, is surprisingly useful as a pretty good Macro lens as well. Though when it comes to Macro lenses, it is not actually a Macro lens, and Zeiss has designated Macro lenses, but the lens' ability to get closer to an object with opening the aperture enables to isolate the object from its background and with no doubt, this lens over-rises other category lenses. From the moment it was attached to the camera, it seems that it did only good and I found myself falling in love. Yes, yes, I am in love with aluminum and glass, just please don't tell my wife.
Focal length: 135mm
Aperture of 22-2
Full-frame body
Sight angle: 18.7 degrees
Minimal focus: 80 cm
Weight: 920 gr.
Length: 128 mm
Filter diameter: 77 mm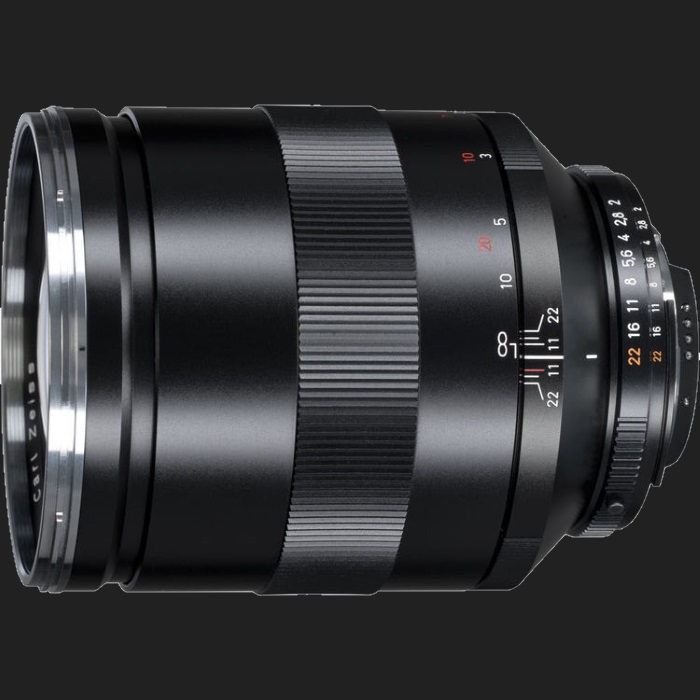 Structure
The lens is designated for professionals spending all day in the field under extreme conditions. Whether it is a busy street in India, or at the heart of the desert, or at the hands of an experienced traveler. The lens is made of aluminum cast and is very strong. The glasses are not just qualitative and clear, but it also seems that everything sits exactly where it should. I used it in 49Celzius degrees of prime-summer desert, and even though it heated up to a point that it was too hot for me to touch it, it still worked well. It looks as if it is not suppose to "crash" like other same category lenses and I came across lenses that suffered in my hands but in this case, it did not seem that I challenge her, not even slightly. The lens has 11 elements in eight groups. It has an amazing ability to transfer light without causing flares, even when shooting directly into the setting sun.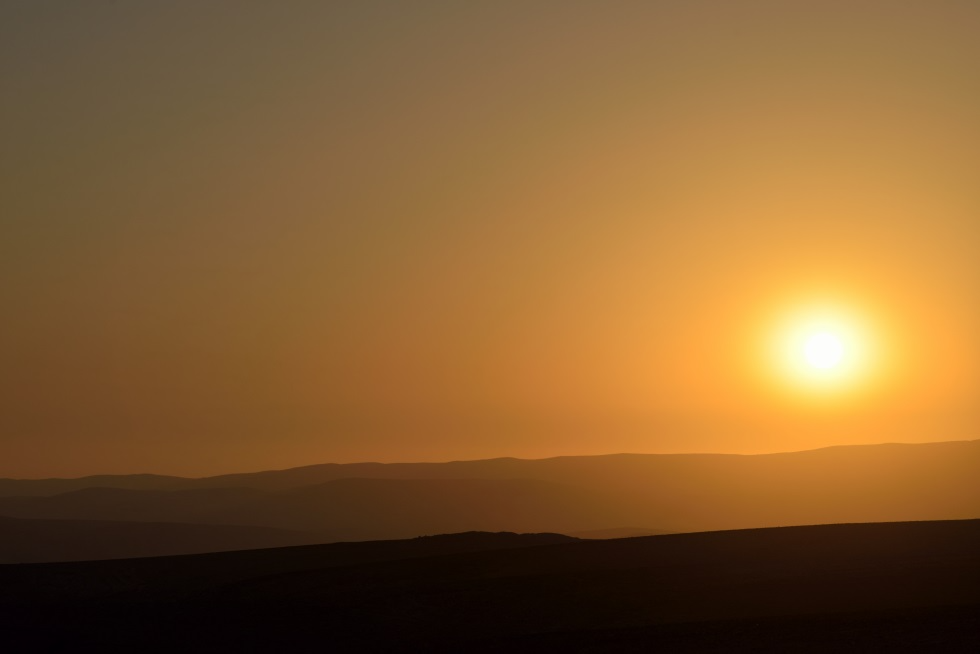 Nikon D610 Zeiss Apo Sonnar 135mm f/2. @f/9 @1/400 @ISO-400
Focus
The focus ring is made of aluminum just like the entire lens, and it is furrowed in order to achieve better control. During the desert shooting I discovered that this feature is the most efficient thing in working with sweaty hands and even with gloves, it is easier to control the ring since the fingers don't slide over it. As always, the focus ring moves with the exact needed ease. It is not too hard, nor is it too soft, and it enables to reach accuracy and sensitivity. A major advantage of the focus ring is its large movement range that is required in order to shift from front frame focus to rear frame focus. Unlike other lenses, the focus scale is narrow and thus, every slight movement of the focus ring takes you out of focus, Zeiss manufactured a more gradual movement and much accuracy can be achieved at the required focus point, let alone at open apertures.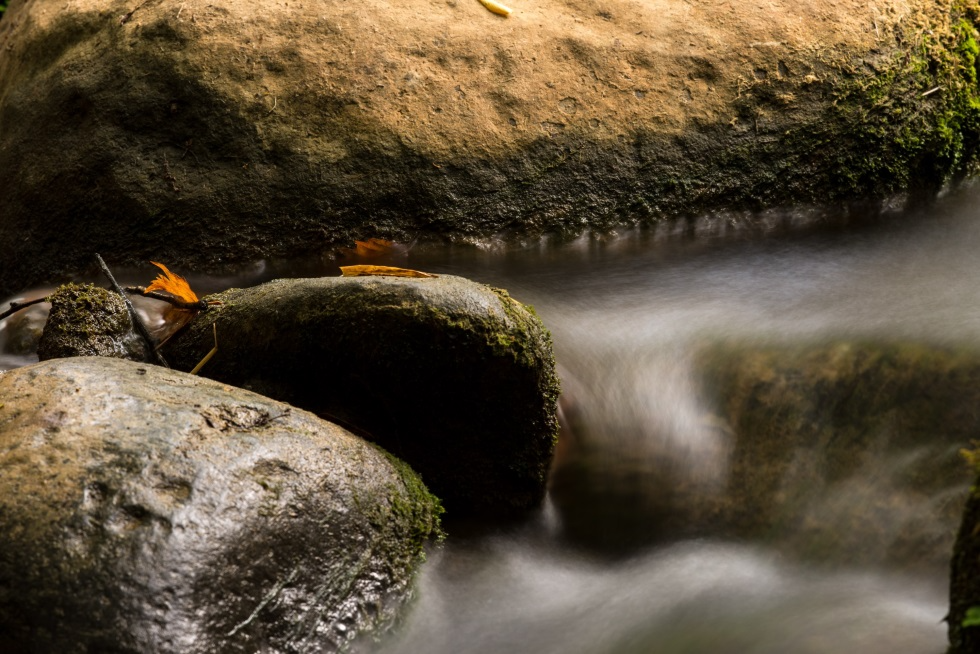 Nikon D610 Zeiss Apo Sonnar 135mm f/2. @f/11 @8" @ISO-100
Flare
The first time I worked with this lens was shooting a comedian show at a small local pub in Tel Aviv. This was a good opportunity for me to see how it makes flares when shooting across LED light balls. LED lighting at shows can be tricky sometimes, and one should be careful not to shoot directly into the lighting. After all, why not play before the show begins… I was surprised to discover that not only did the lens succeed in capturing every detail of the flashlight, but it was also not affected at all by the light balls. Even with sunset shooting (as with the above desert sunset photo), which I took on the way to celestial bodies shooting workshop, it handled pretty well.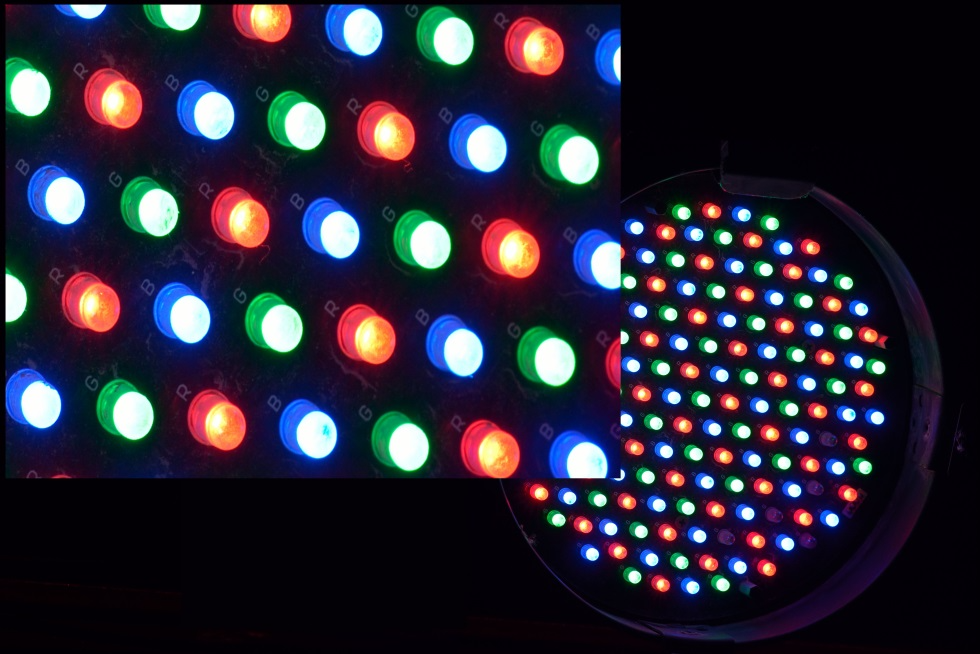 Vignetting
Really, but I mean, really, subtle. And obviously, I speak about aperture f/2. Once it closes to aperture f/2.5, it disappears as if it never happened.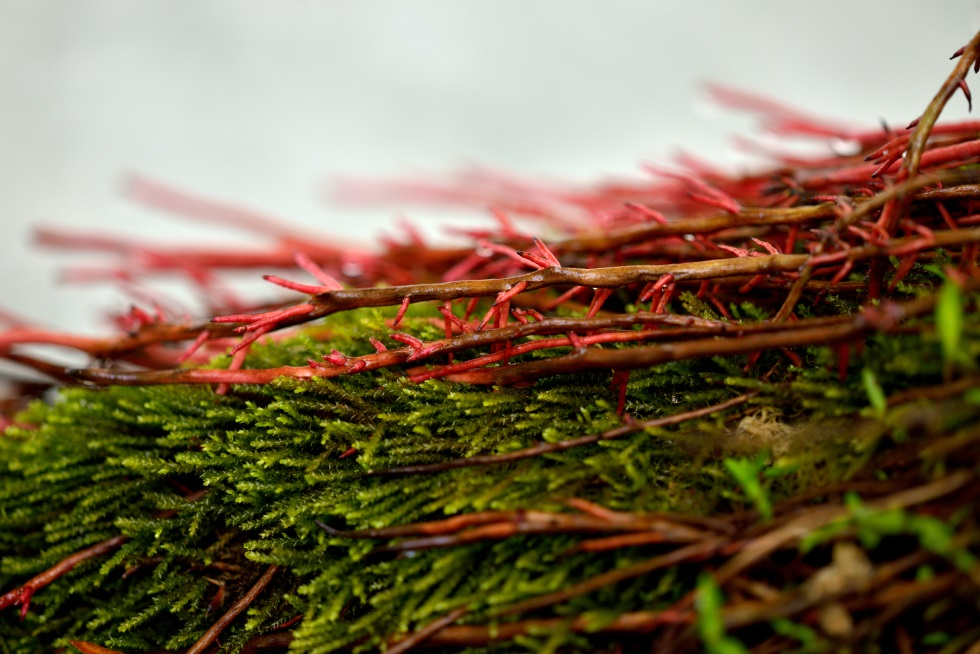 Nikon D610 Zeiss Apo Sonnar 135mm f/2. @f/2 @1/640 @ISO-200
CA's
Am I allowed to say none? Because, really, there weren't any. So much, that I have nothing to write about.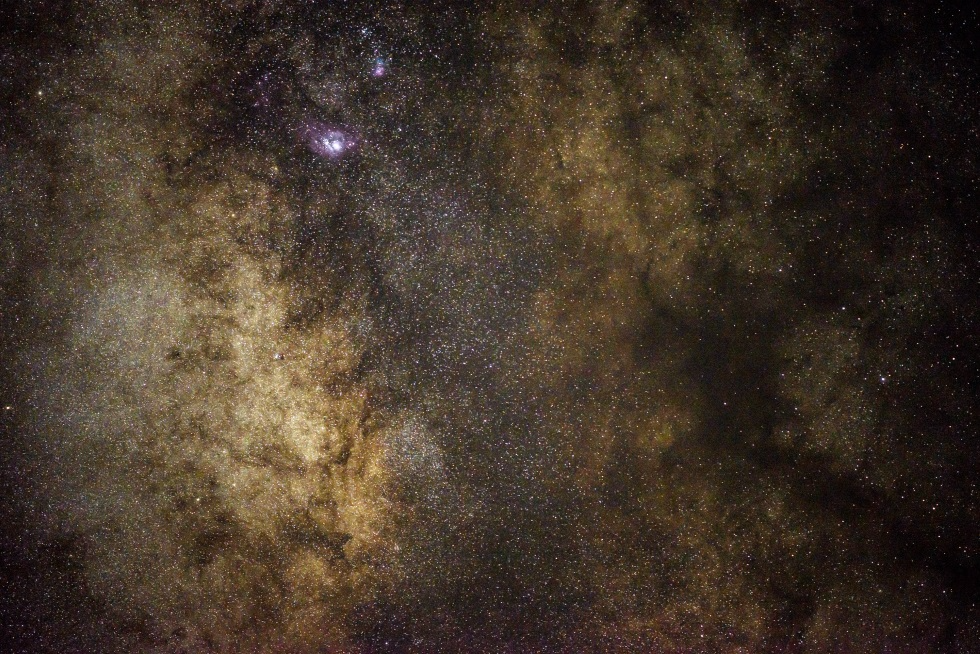 Nikon D610 Zeiss Apo Sonnar 135mm f/2. @f/2 @3" @ISO-1600
Macro
As I said, this is not a Macro Lens, and Zeiss has very high-quality Macro lenses. But this lens holds inside it a small macro lens that is just waiting to come out to the world. I took quite many Macro photos with it, only because I can. I am really pleased with that. Every time I need to shoot a Macro photo, just because I came across something, I feel comfortable drawing this lens and working with it. When I take several days of field trips under extreme weather conditions, I consider what I should take with me since every pound counts. In my last trip to the desert during August, I knew it was going to be very hot. Indeed, the temperature reached 49Celzius degrees on one of the days, and the ground burned. So I left with only two lenses: the new Zeiss 35/2 and this lens. Without any doubt, this was an excellent choice! Already at the beginning of the track I encountered a female Chinese agama lizard. Without thinking twice, I took off the 35KG equipment (mainly water) and I pulled the lens. With hardly any effort, its Macro abilities came out to the world. Even at one of the northern streams, when I happened to see a stream crab, I took it so I will not waste any time in replacing lenses and missing the crab. Here, too, it did not fail me.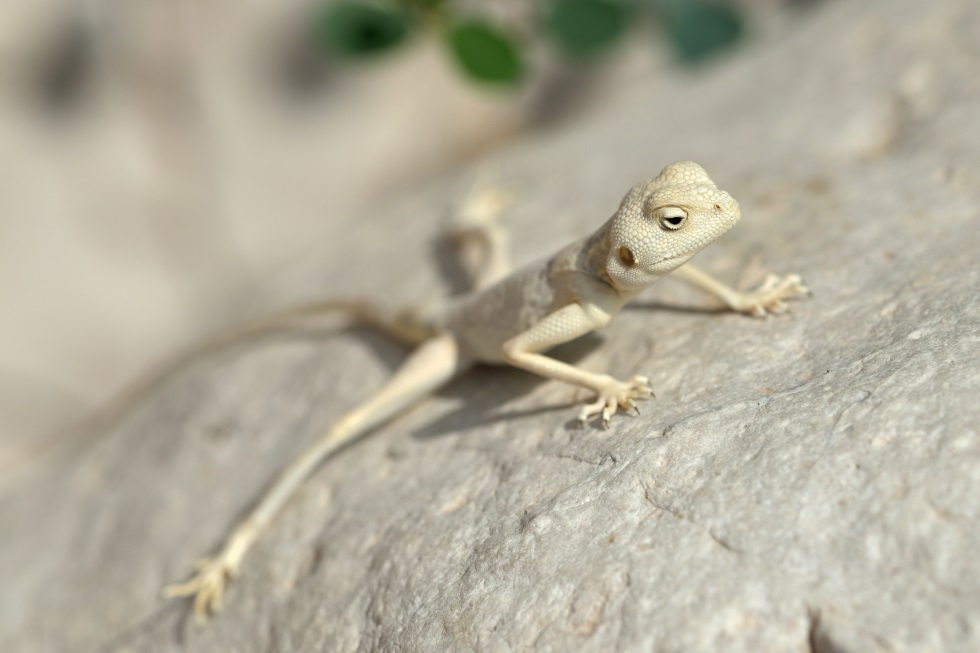 Nikon D610 Zeiss Apo Sonnar 135mm f/2. @f/4 @1/1600 @ISO-100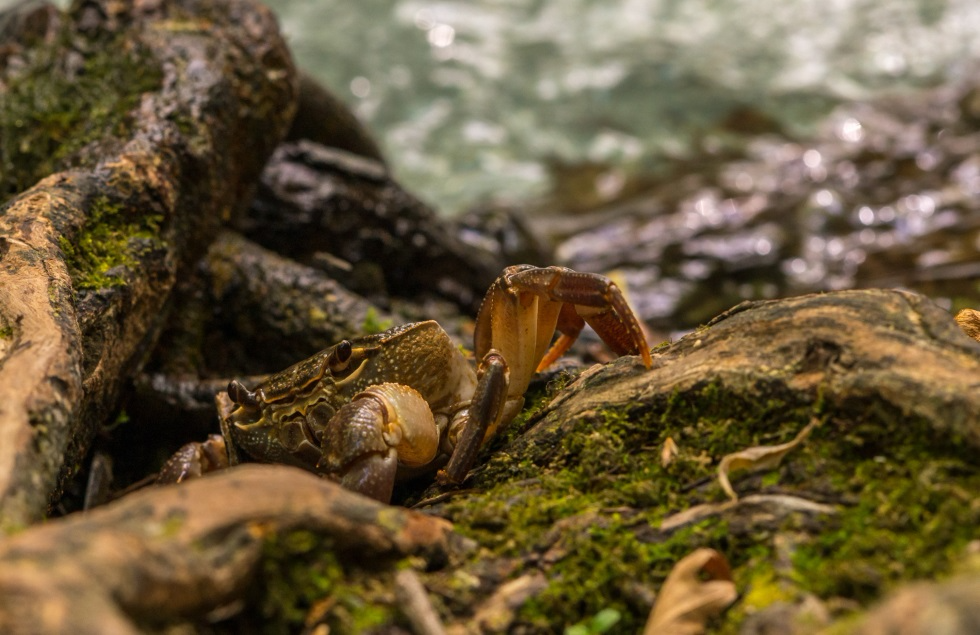 Nikon D610 Zeiss Apo Sonnar 135mm f/2. @f/6.3 @1/200 @ISO-640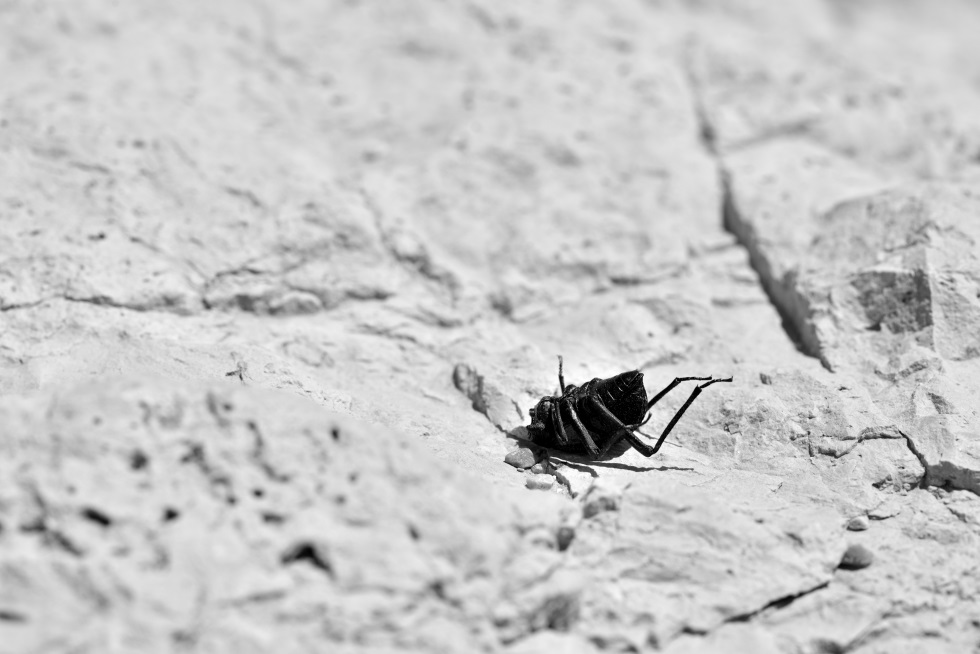 Nikon D610 Zeiss Apo Sonnar 135mm f/2. @f/8 @1/640 @ISO-100
Open aperture sharpness and Bokeh
The lens has soft and gentle Bokeh, surely with open aperture. The pink Bougainvillea shot was taken in the city. The problem with shooting inside a city is the amount of objects present everywhere that do not contribute to the photo but rather damage it. Objects such as houses, cars, shops, people, and in fact, everything that can be found in a city. When shooting nature in the city, when you want to focus on the nature itself, such as the Bougainvillea in this case, the ability to open aperture and still keep sharpness is necessary. This lens enables to open the aperture to the maximum and receive sharpness and a soft and easy-on-the-eye Bokeh. In more closed apertures, such as the aperture f/3.2 used to shoot the Bougainvillea, the lens still keeps a soft Bokeh that hid the buildings and the children playing in the background playground. The same goes for the comedian standing on a stage during the show photo. This photo was taken with aperture f/4.5. Working with such a aperture enabled me to have the face focused on one hand, and hide the stage background on the other hand. Thanks to its Bokeh I was able to conceal the background completely.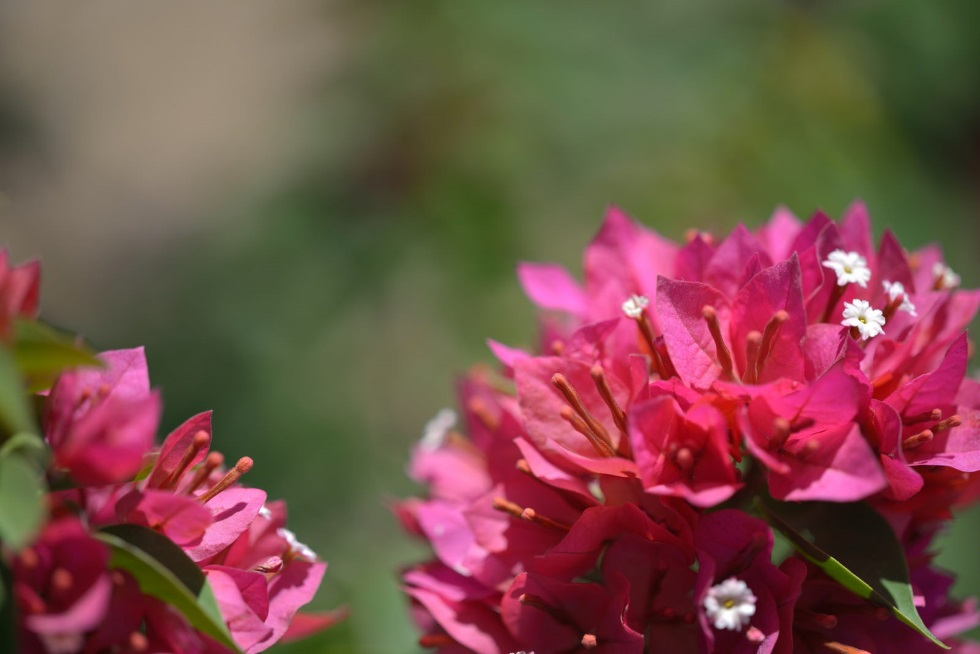 Nikon D610 Zeiss Apo Sonnar 135mm f/2. @f/2 @1/320 @ISO-100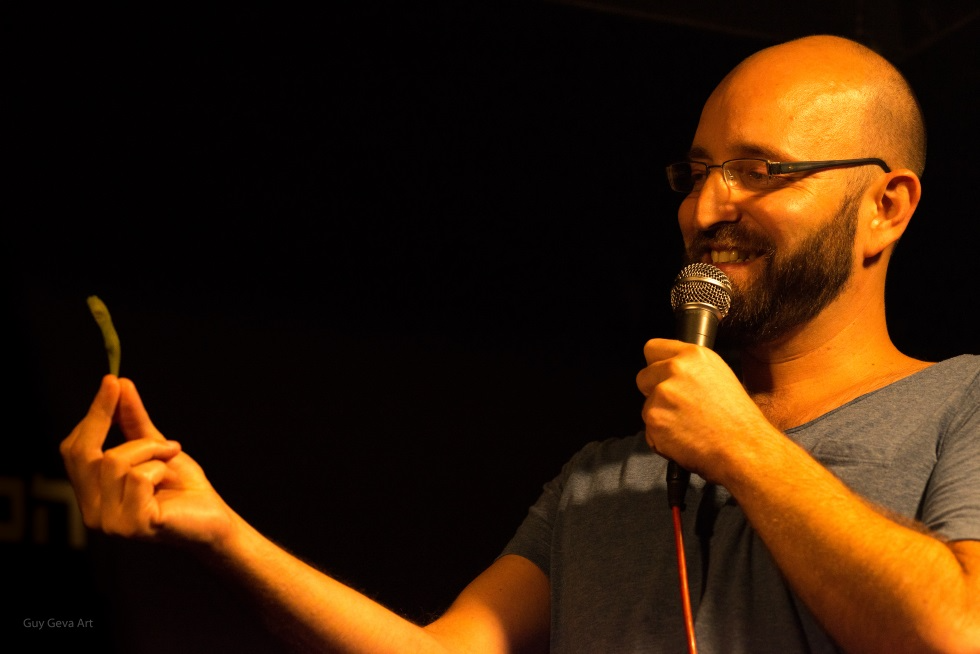 Nikon D610 Zeiss Apo Sonnar 135mm f/2. @f/4.5 @1/250 @ISO-1250
Grade 4.9 out of 5
This lens is very sharp at all desired shutters and all across the frame. With completely open aperture, it is still sharp all across the frame, so much that you can shoot stars with wide open aperture and thus work with relatively low ISO. Its Bokeh is very soft, even with relatively closed aperture of f/4.5, which enables amazing working flexibility. Surprisingly, the lens can also use as a Macro lens, and it enables you to shoot objects that other 135mm lenses will not be able to provide in Macro. Its resolution/contrast relation enables to take black and white photos with much less noise compared with other lenses, where due to colorful sensors, a lot of noise is made. The lens is worth every dollar that comes out of your pocket and there is a very good reason for its price. You can never be sorry that you bought this lens. So why didn't I give her the full and well-deserved 5 perfect score? Because nothing is perfect. Not even lenses. Only in this case, I have yet to find what is not perfect. It probably hides so well that it is difficult to find it… or, perhaps, this is the perfect lens? Check it yourselves. I was not able to find any flaw with these glasses.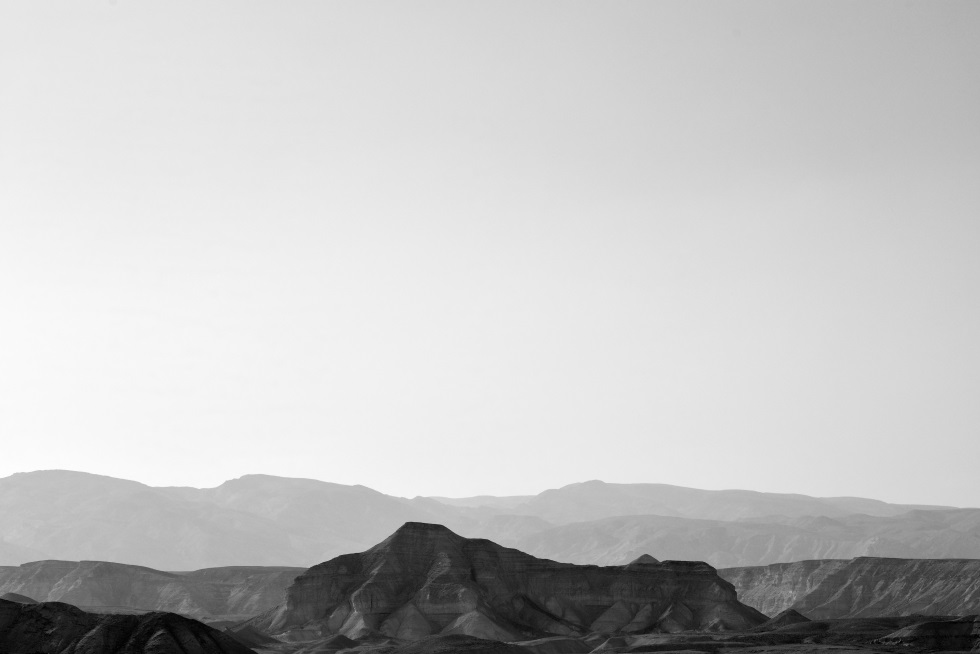 Nikon D610 Zeiss Apo Sonnar 135mm f/2. @f/9 @1/500 @ISO-100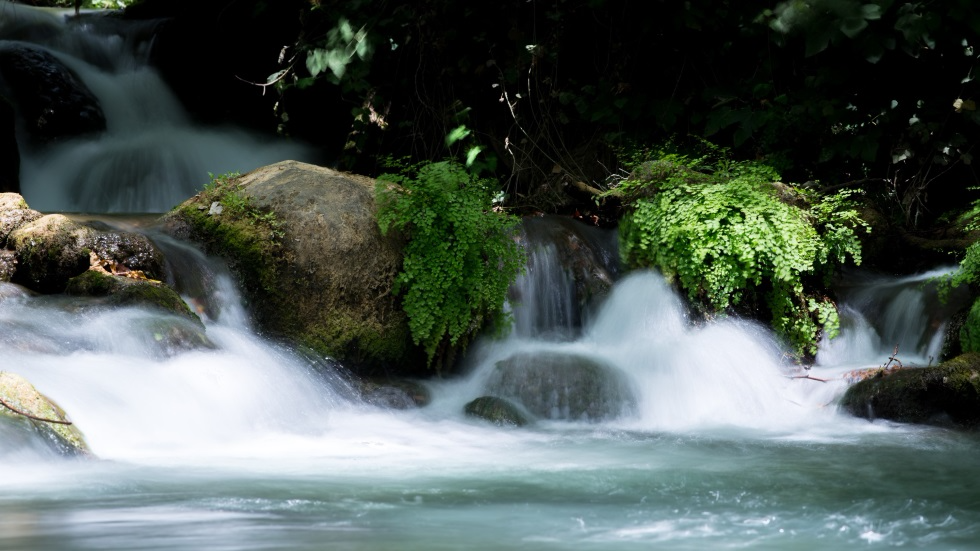 Nikon D610 Zeiss Apo Sonnar 135mm f/2. @f/11 @2" @ISO-100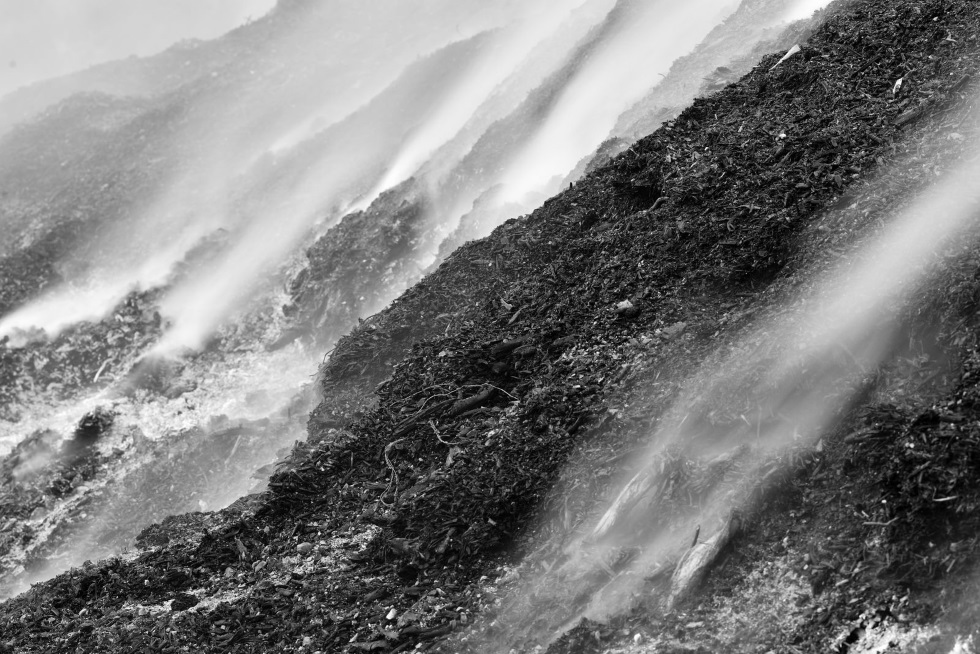 Nikon D610 Zeiss Apo Sonnar 135mm f/2. @f/10 @5" @ISO-100